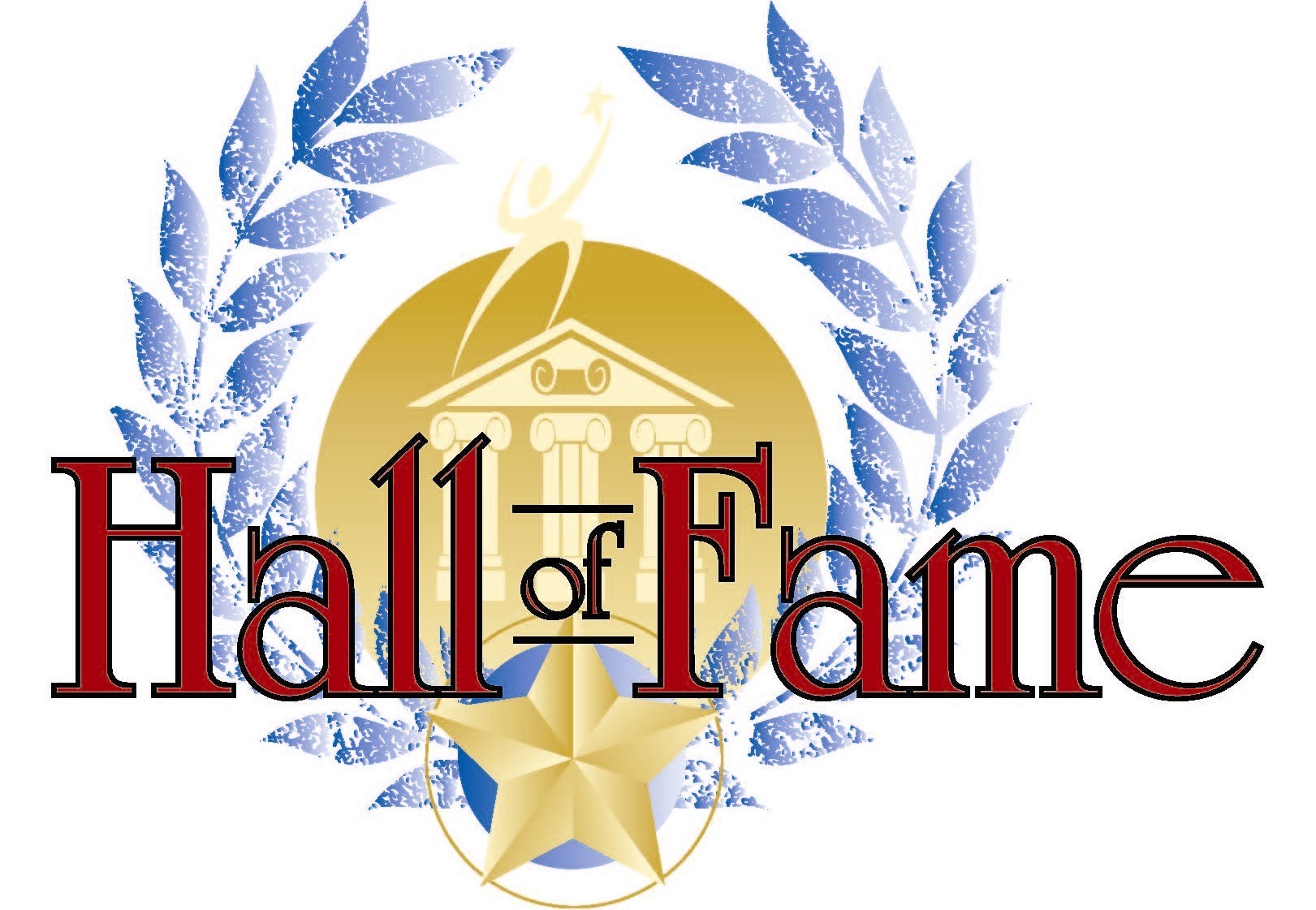 GCGPC Hall of Fame Nomination - Guard 
GCGPC Hall of Fame Nomination - Percussion
Nominations for the GCGPC Hall of Fame are now open!
Even numbered years we select Percussion Shows and Percussion individuals.
Odd numbered years we honor Guard Shows and Guard individuals.
This is your chance to help recognize individuals and shows from the indoor color guard and percussion activity in the GCGPC.
Honorees will be inducted during each respective Circuit Championship retreat ceremony.
Please review and follow the Hall of Fame criteria list before submitting your nominations. To submit nominations for the GCGPC Hall of Fame, complete the Hall of Fame nomination form found on the GCGPC website (above link).
Email completed forms to jmrfband@gmail.com or bod@gcgpc.org or turn them into the tabulation table at any GCGPC contest.  Deadline is Mar 4 2017