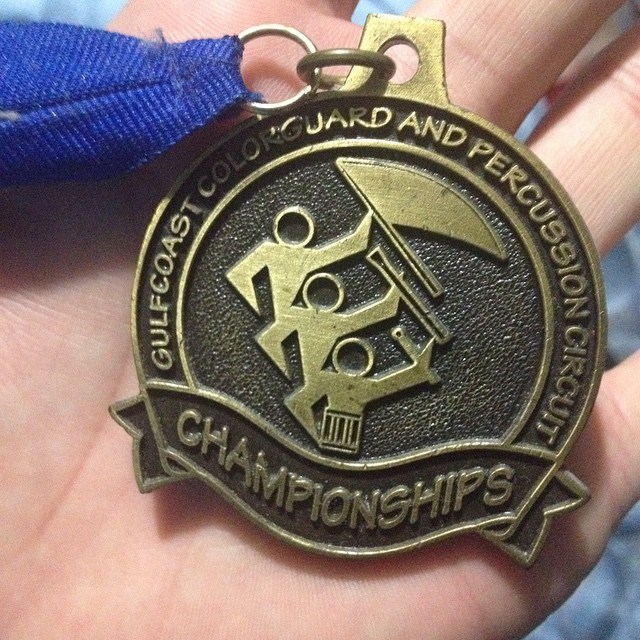 GCGPC will now be accepting payment via PayPal or Debit/Credit card! 
After you sign up your unit, an invoice will be sent to you via email.
The following instructions will be on your invoice. 
Payment options: 
1) Mail a check 
Payable to: GCGPC 
Send to: Rachel Belveal  - 4409 Darney Rd - Jay, Fl. 32565 
2) PayPal/Debit/Card - if you want to pay online you will need to email me at rlb_32565@yahoo.com and let me know you wish to pay online.
From there, Rachel Belveal will send/email you a money request via PayPal.
If you have a PayPal account the service will be free of charge. If you choose to use a debit/credit card there will be a service fee of 2.9% plus $0.30 added to your total invoiced amount. 
If you have Questions - please contact us here.
Facebook will not be used as a means of communication for GCGPC Business.